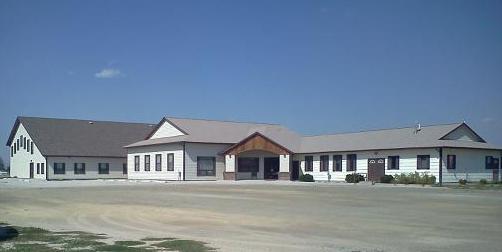 About Us
Ministries and Outreach for people of all ages include:
Men's Prayer Breakfast
Sportsmans Banquet
Ladies Bible Study
Ladies Prayer Meeting
Mother / Daughter Banquet
Master Clubs (Wed evenings, ages 3-6th grade)
Junior Church (ages 2-3, 4-7, and 8-12)
Junior High Bible Study (Wed evenings)
High School Youth Group (Wed evenings)
Nursing Home Ministry
Jail Ministry
Sunday School (all ages)
Nursery Ministry
Harvest Carnival
Annual Christmas Program
Summer Bible Club
"Lift up your eyes, and look on the fields: for they are white already to harvest."
Pastor Michael Wenzel
Pastor Mike graduated from Baptist Bible College in Springfield, Missouri in 1978. After graduating, he pastored Union City Baptist Temple in Union City, Tennessee for 8 1/2 years. He and his wife Joann moved to Townsend in 1989 and took over as Pastor for Faith Baptist Church. Since that time, Faith Baptist Church has grown to be a beacon in Broadwater County.